Swim Lessons
We currently conduct swimming lessons by appointment. Please call 504-362-2200 for details.
A more defined schedule will develop and become available as the demand for swim lessons makes it a necessity. As we hope this becomes the case, please call us now to express your interest in swim lessons—whether for your little one or for yourself. If you prefer, simply use our Request Information form to submit your comments or questions.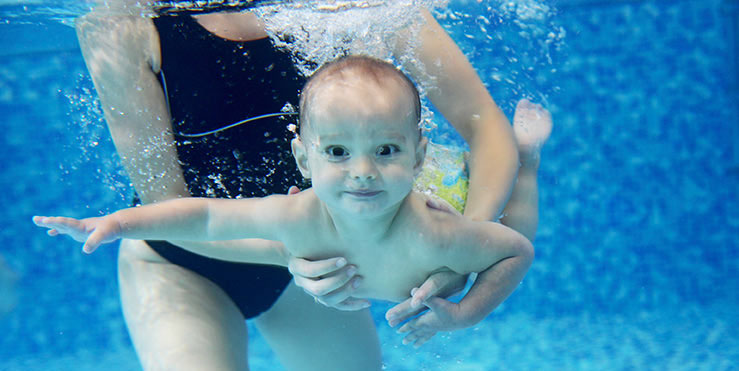 Try Manhattan for yourself.